About Us
St. James Financial Services Corp.™ is incorporated under The Business Corporations Act of Alberta and is licensed to conduct business in the City of Edmonton.
Our licensed consultants represent the Peoples from the four corners of the earth, including European, Indigenous, African and Asian. All our consultants have passed security checks and variously hold licenses as Commissioners for Oaths, mortgage professionals, engineers and registration with Association of Accredited Small Business Consultants (AASBC).
We offer the following services to our clients:
• Commissioners for Oaths
• Creation of Professional Business Plans
• Agent Arranging Sales and Purchases of oil and gas
• Business and Financial Consulting
Directors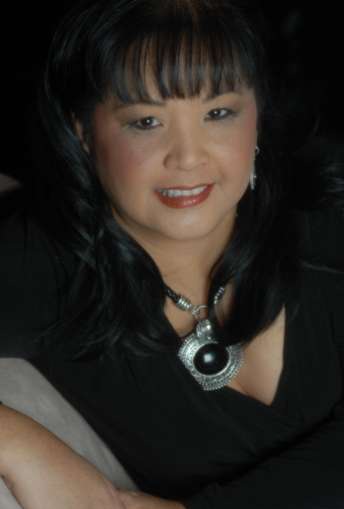 Maria (Marilda) Kane, B.A. President
Presentation of Sovereign Medal for Volunteers, March, 2017 to Maria (Marilda) Kane. Presented by The Hon. Diane Boutheillier and The Hon. Amarjeet Sohi on behalf of the Canadian Government
Awards
BBB Certificate of Accreditation
Commissioner for Oaths Appointment
Sovereign Medal for Volunteers Certificate
Deputy-Premier and FSSS President Maria Kane - Proclamation of Philippine Heritage Month - 2018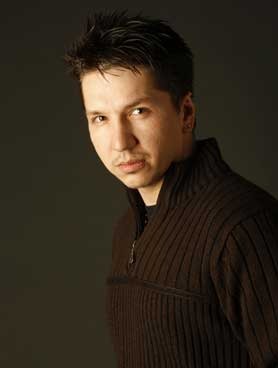 Dakota J. House. V.D.M.
Aboriginal Liaison
Dakota House and Premier of Alberta
FSSS Meet and Greet at Legislature Building
December 17, 2018
St. James Financial Services Corp.
PROFESSIONAL CONSULTANTS
Maria Everilda (Marilda) Kane, B.A.
Dakota Jay House, V.D.M.
Patrick Asiedu-Ampem, P. Eng., M.P.C.
Contact
Suite 339, 10654 – 82nd Ave. N.W.
Edmonton, Alberta T6E 2A7
E-mail: info@stjamesfinancialservices.com
Website: www.stjamesfinancialservices.com
Copyright © 2021 by St. James Financial Services Corp.
All Rights Reserved